Signup Now
Reserve this Offer Now for Later Use
Order Process
Our order process comprises of 4 easy & simple steps that save you a great deal of time.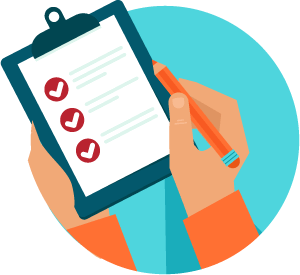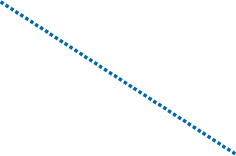 Choose the Logo Package that fits your Company´s needs. After choosing the package, place an order by filling the signup form which includes your logo´s details. These details will assist us in understanding your requirements and designing the logo accordingly.
2
RECEIVE DESIGN CONCEPTS
After having received the details, our expert designers straight away start working on your logo. Having clearly understood your business and industry´s requirements, our designers create multiple design concepts. These initial designs will be sent to you for your feedback.
You have the full liberty of asking for revisions in your chosen design concept. We will make changes according to you feedback/requirements. The number of revision can be unlimited provided that you choose the Package that offers this option.
Once you are satisfied to your fullest, we will send you the final files. You can access the files via "My Account Area" from where you can easily download them, and embrace them as your own.