Signup Now
Reserve this Offer Now for Later Use
Order Process
Our order process comprises of 4 easy & simple steps that save you a great deal of time.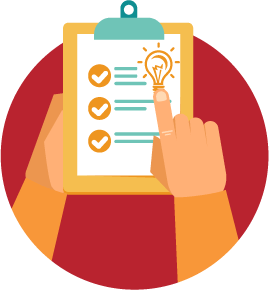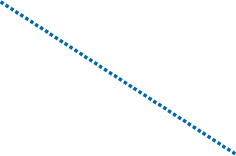 On receiving your project requirements, our research team will analyze your business model and industry. A comprehensive project strategy is worked out through collaboration between design and development teams. Finally, a project outline is designed to cover the entire execution.
A website prototype is established, once all design layouts are finalized and approved. This explains how your users will navigate though your website and removes flaws, if any. Navigation and connectivity is finalized during this phase for the entire website.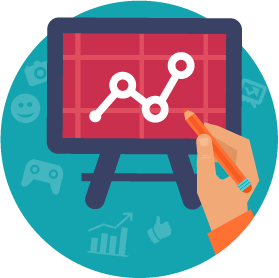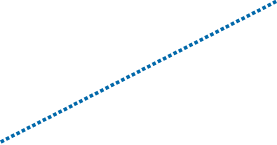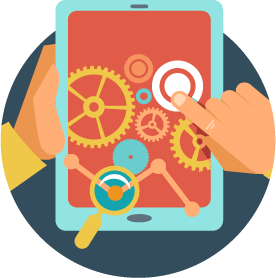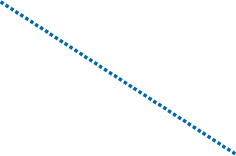 After website design and layout has been finalized, our development team makes sure that website processes are accurately connected and all frontend/ backend functionalities and properly integrated. We make sure that everything on the website is properly connected and every function is properly integrated to meet your business requirements.
After QA testing, the project is sent for client review. Clients check the website for connectivity and functionality. The client sends the project for revisions, if there are any changes. Our development team makes required changes for the client and completes the project.