Signup Now
Reserve this Offer Now for Later Use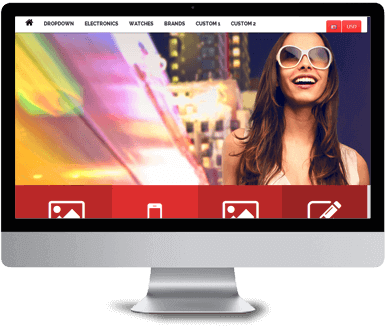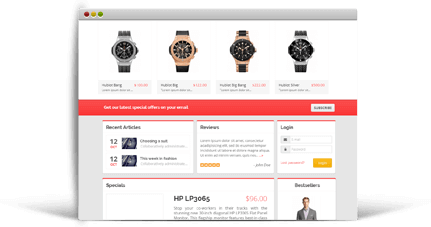 Make a Good First Impression with
CREATIVE WEB DESIGNS
Improve your Customer Response & Conversion Rate by 50% with Appealing Websites
Start your Project Now
Award Winning Designers
Industry Specific Designers
24/7 Design Consultancy
100% Money Back Guarantee
Unlimited Revisions
Appreciated Across the Globe for Quality Design Services
More than
65000+
Satisfied Customers
Over 7 Years of Experiene in the Online Design Industry
Web Design Projects
With over 7 Years of Excellence, our Award Winning designers outshine the Industry Standards
Our Expertise
We keep your customers connected to your business through creative & user friendly websites
What our Clients Say
Have a look at what our customers think about our astounding Design Services
The logo designed by Infinity Logo Design turned out to be great. I got many positive replies about its attractive design. Their client service department is just amazing, and they kept me well informed about my logo progress.

Elisabeth Towel
I am so thankful to Infinity Logo Design for designing such a great web site. Their design really exceeded my expectations. I am definitely going to refer them to my friends.

Irma Hardiman
I had an amazing App idea, and on a friends recommendation I contacted Infinity Logo Design. They provided a prototype of my app within 48 hrs. My app has now reached one million+ downloads, and the credit for that goes to Infinity Logo Design.

Clifford Paredes
Infinity Logo Design Delivered exactly what I wanted. My ecommerce website turned out to be an absolute beauty. I can now communicate with my customers extensively 24/7, and expand my business. Thank you Infinity Logo Design.

Brian Friel
Awards & Recognitions
We take pride in our Award winning design team whose work is no less than a marvel
When it comes to ecommerce and shopping cart development, our certified developers will bring the best of their expertise to create a flawless ecommerce website for you.
The Webby Awards honors Infinity Logo Design for the best web design in the industry for the year 2011-2012. Our designers can efficiently establish your online business identity.
The Horizon Interactive Awards recognizes outstanding achievement by Infinity Logo Design in the category of web development and software integration for the year 2010-2011.
Honored with PHP certification, our professional web developers have the skills, knowledge, competencies and technical distinctions that are matched to real-world job functions.