Signup Now
Reserve this Offer Now for Later Use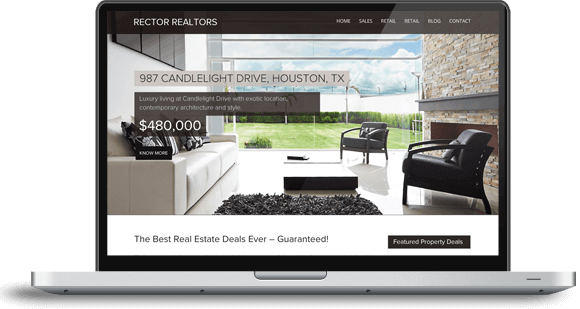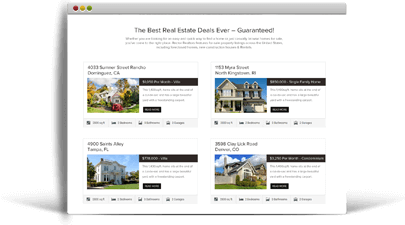 Localize your Business Globally with
WEB DEVELOPMENT
Make Money Online with Highly Integrated &
User-Friendly Ecommerce Websites
Start your Project Now
Award Winning Designers
Industry Specific Designers
24/7 Design Consultancy
100% Money Back Guarantee
Unlimited Revisions
Appreciated Across the Globe for Quality Design Services
More than
65000+
Satisfied Customers
Over 7 Years of Experiene in the Online Design Industry
Web Development Solutions
A website plays a vital role in engaging your customers to the fullest with visually appealing images, and interactive and informative content. At Infinity Logo Design, we understand the technicalities of creating breathtaking websites which fulfill your business needs, and generate profits beyond measure. We offer complete web solution with functionalities such as CRM, ERP, business process automation, database integration and ecommerce web development. We never compromise on the quality of service because we believe that our customers are the reason behind our existence.
Web Development Projects
With over 7 Years of Excellence, our Award Winning designers outshine the Industry Standards
Our Expertise
We keep your customers connected to your business through creative & user friendly websites
Our Process
Our order process comprises of 4 easy & simple steps that save you a great deal of time.
1
Design a
Strategy
On receiving your project requirements, our research team will analyze your business model and research the industry. A comprehensive project strategy is worked out through collaboration between design and development teams. Finally, a project outline is designed to cover the entire execution.
2
Project Prototype
& Design
A website prototype is established, once all design layouts are finalized and approved. This explains how your users will navigate though your website and removes flaws, if any. Navigation and connectivity is finalized during this phase for the entire website.
3
Project Development
& QA
After website design and layout has been finalized, our development team makes sure that website processes are accurately connected and all frontend/ backend functionalities and properly integrated.
4
Finalization & Project Completion
After QA testing, the project is sent for client review. Clients check the website for connectivity and functionality. The client sends the project for revisions, if there are any changes. Our development team makes required changes for the client and completes the project.
What our Clients Say
Have a look at what our customers think about our astounding Design Services
Infinity designed my E-commerce website exactly like the one I had in my mind. I couldn't have a better website. My experience with Infinity team has turned out to be great. The professionals were very helpful and respected my views. I am fully satisfied with their services.

Antonio Green
The thing I liked the most apart from their professional work is their Hassle-free development process. I was so happy to see my website. I will recommend their services to all my friends.

Jimmie Martinez
The web development project was exceptionally great. My ecommerce project was finished with the given time and was according to my expectations. I can now sell my online services and stay connected with my customers. Thank you Infinity Logo Design!

Maria Johnson
Infinity Logo Design has managed to develop a highly fully functional online banking facility that helps the users to make online banking transactions very easily. All the customers are satisfied and happy with the services.

Ted Harris
Awards & Recognitions
We take pride in our Award winning design team whose work is no less than a marvel
When it comes to ecommerce and shopping cart development, our certified developers will bring the best of their expertise to create a flawless ecommerce website for you.
The Webby Awards honors Infinity Logo Design for the best web design in the industry for the year 2011-2012. Our designers can efficiently establish your online business identity.
The Horizon Interactive Awards recognizes outstanding achievement by Infinity Logo Design in the category of web development and software integration for the year 2010-2011.
Honored with PHP certification, our professional web developers have the skills, knowledge, competencies and technical distinctions that are matched to real-world job functions.